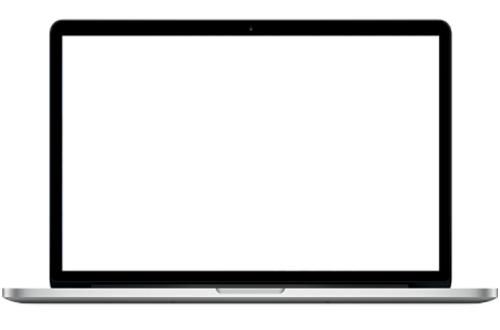 Reminder Plus V1.0.0
Reminder Plus provides the best solutions to send reminders for any kind of business. This software sends Text SMS and Voice SMS. We can upload customers data with minimal effort so that we can easily use this software in any business sectors.
Scheduled Text SMS and Voice SMS can sent thru this software and we can send SMS in bulk. If we have phone numbers in excel, then we can upload excel file using this software and SMS can be sent those numbers swiftly. Banking companies, Insurance companies, Motor service stations, Educational institutions, Hospitals and other service sectors can make use of this software to notify their customers using text SMS and voice SMS.
Modules
Customer Database Management
Capturing and storing customer's data (Name, DOB, Photo, Aadhaar, Contact info etc.,).
Excel based report can be generated.
Notification can be send as text SMS and voice SMS
The best way to communicate with less cost.
Scheduled notifications can be sent.
Easy to use for all the service sectors.
Reduce lot of time and human efforts.
Software solutions are availed anytime and anywhere.
Easy to install and use.